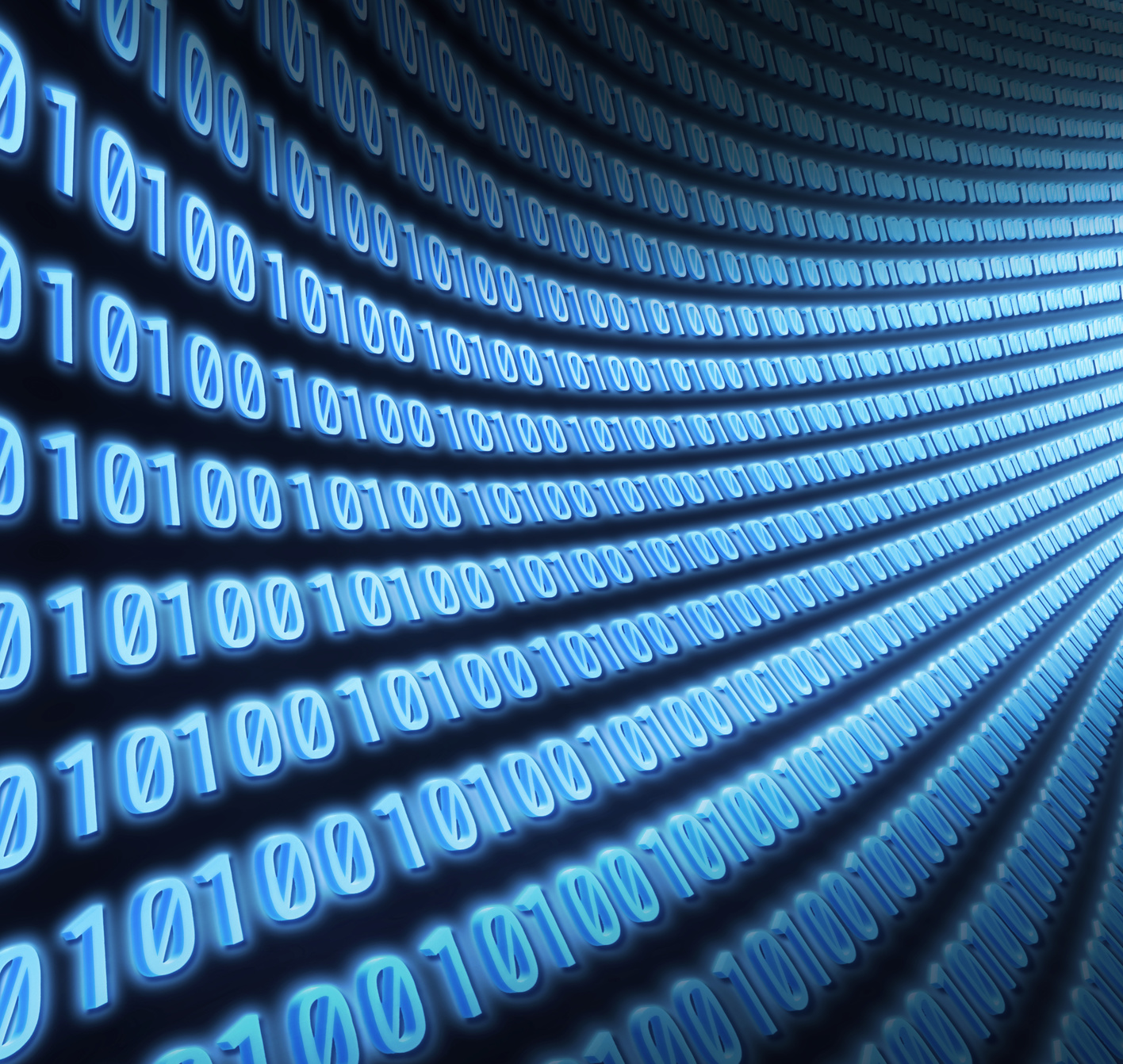 In the ever-evolving landscape of technology, software Edge Computing has emerged as a transformative approach to data processing and analysis. This cutting-edge concept pushes the boundaries of traditional cloud computing by bringing computation and data storage closer to the source of data generation. In this blog, we will explore how software Edge Computing is revolutionizing the way we interact with technology, empowering real-time responsiveness like never before.
Understanding Edge Computing:
At its core, Edge Computing is a decentralized computing paradigm that enables data processing at or near the "edge" of the network, where data is generated. This stands in contrast to the traditional cloud computing model, where data is sent to centralized data centers for processing and analysis.
Real-Time Responsiveness:
The hallmark of Edge Computing is its ability to deliver real-time responsiveness. By processing data locally, Edge Computing reduces the latency associated with sending data to distant data centers. This enables applications to respond quickly to user inputs and events, creating seamless user experiences.
Edge Devices and Sensors:
Edge Computing relies on a network of edge devices and sensors that collect and process data at the edge of the network. These devices can range from smartphones and IoT devices to …